A recent McAfee study reported that the use of cloud-based collaboration tools has gone up by 600 percent. But the work-from-home model has triggered a staggering 630 percent increase in external attacks on cloud users. The biggest contributor to this rise in attacks is the use of unmanaged personal devices to access cloud-based resources. To counter the avalanche of data security and compliance challenges, cloud-based file-sharing vendors are releasing a barrage of patches to secure VPNs and cloud interfaces. Although there are several security vendors that boast end-to-end data encryption features, their users are still vulnerable to compliance and security breaches. How? These encryption-based solutions generate a single encryption key for all the files. Moreover, administrators of the cloud software vendors can still view the files, making permission management insufficient.
While market vendors are trying to go enterprise in terms of their security strength, Cocoon Data has years of experience catering to the sophisticated data security and governance needs of government agencies and large enterprises. Organizations trust Cocoon Data's proven and patented security mechanism that marries encryption to user identity and data governance policy (access control). But how does that help? This triangular data security strategy allows users to decide who can access each file. They can also create a separate encryption key for each file they store on the cloud and share it with the right user. As a result, the files stay untouched even if they fall into the wrong hands.

In addition, cloud administrators are barred from viewing the file. With such capabilities, it goes without saying that Cocoon Data brings encrypted file storage and collaboration to the edge device where most of the exploitation happens.

And there are more impressive features. In case a user accidentally shares a file with the wrong person, the file still remains inaccessible. To elaborate, if a user tags a file as sensitive, classified, or protected using the Cocoon Data solution, the destined user is evaluated for the correct policy classification and identity before the key is handed over to her. What's more, data owners can create customized tags of their choice based on their unique business and organizational settings for an enhanced user experience. "Be it a government agency transacting classified documents or a pharma company sharing highly-sensitive clinical data files, with us, your data is safe," says Trent Telford, CEO of Cocoon Data.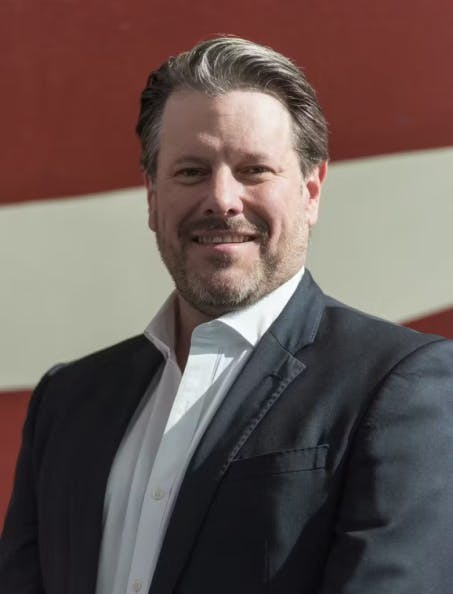 In addition, the ability to set geographical and physical limitations allow users to tie a file to the place at which it is being accessed. That means, even if the home Wi-Fi gets hacked, sensitive office data remains secure from the prying eyes.

The tool that delivers this level of security is Cocoon Data's Cocoon Data, which is a highly secure, encrypted file storage and collaboration system that includes controlled, authorized access to external as well as internal parties.

Cocoon Data's military grade security is ISO270001 certified and uses a unique patented approach to providing data centric security.  Furthermore, Cocoon Data is HIPAA Compliant, FIPS 140-2 validated, ITAR certified and can assist US DoD Defense Industry Base (DIB) supply chain to store, receive and share Federal Contract Information (FCI) and Controlled Unclassified Information (CUI) under the new Cybersecurity Maturity Model Certification (CMMC). Cocoon Data is a cloud- based managed service that runs on FedRAMP infrastructure.  This allows you to simply subscribe and access this highly secure service for managing, storing CUI and sharing with your supply chain partners.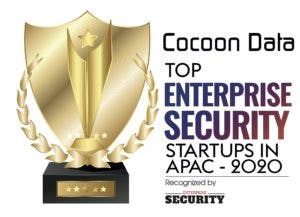 Led by technology veterans with a deep background in government and defense, Cocoon Data continues to allay the data security concerns of many organizations across highly regulated industries."

– Enterprise Security Magazine

For the full article by Enterprise Security Magazine Click here.