About Cocoon Data
Cocoon Data is built on data security, compliance, and governance.
Cocoon Data stands as a beacon of security in the vast digital landscape. We're built upon the firm belief that data security and compliance should be straightforward and accessible to all. Our core offering is an ultra-secure, supremely simple file sharing and collaboration platform, making sure everyone can contribute to data security.
Our journey began with mission-critical projects for the Intelligence and Defense Communities. Today, we proudly serve as a preferred provider in the United States for ITAR compliant and CMMC ready file sharing for the defense industry, and beyond.
Our commitment to excellence is demonstrated by our ISO 27001 certification, which means our secure file sharing platform adheres to the highest standards in information security management. At the helm of Cocoon Data is our global leadership team, experienced professionals from diverse disciplines, led by our founder and CEO, Trent Telford.
At our core, we value data integrity and safety. We strictly work with reputable companies and strive to create a safer world through our unique patented technology. We harbor no tolerance for compromise or risk of data. Our dedication extends to valuing workplace diversity and pursuing responsible environmental practices, operating as a carbon-neutral platform.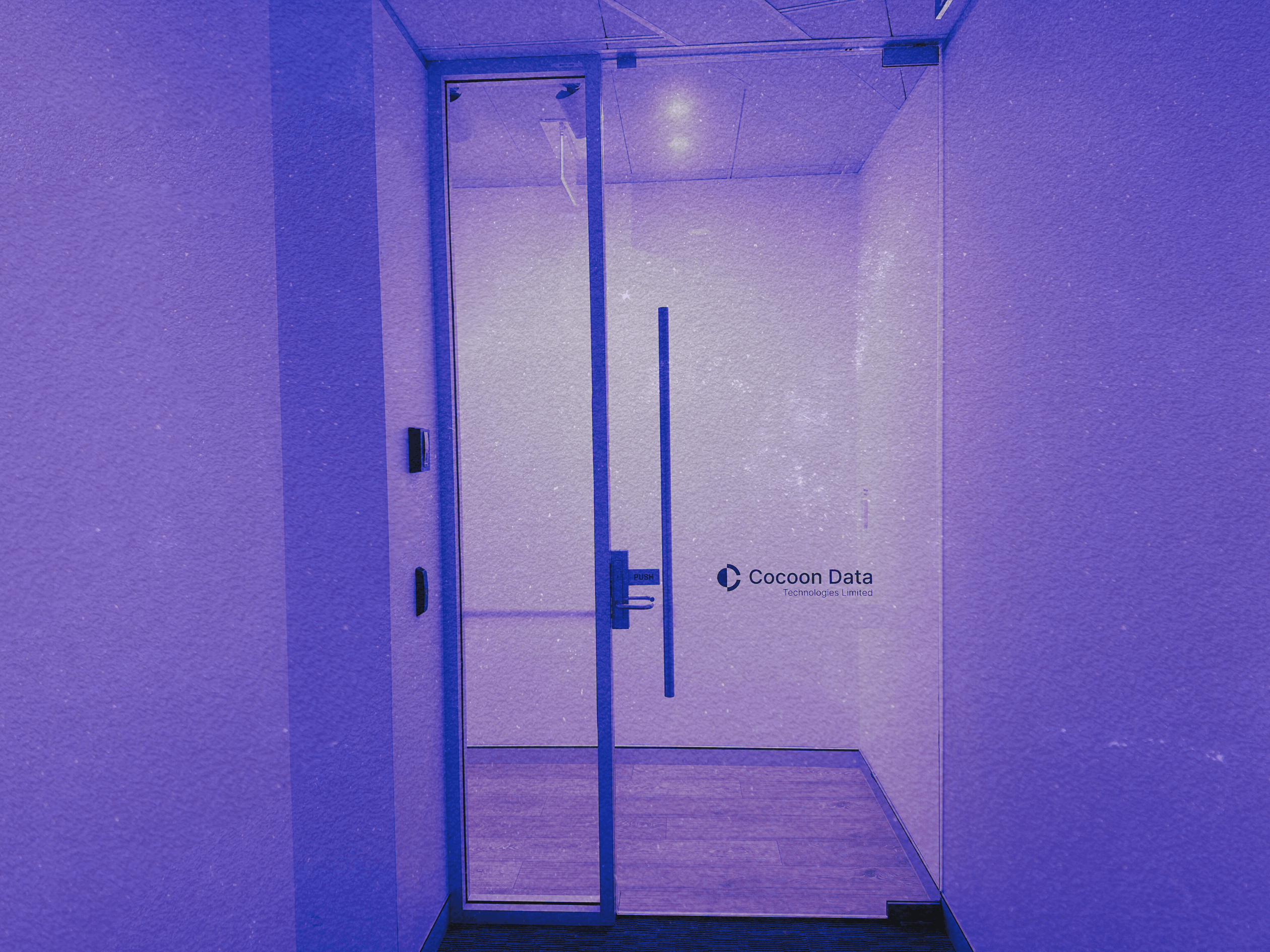 Founder & CEO
Trent Telford

Founder / CEO

Sydney, Australia